Are you ready to take your Photobook album design to the next level? We have an exciting opportunity for you! Download our exclusive 18X24 Photobook Album Design PSD Templates and unlock a world of creativity. With this free download, you'll gain access to a meticulously crafted template that serves as a solid foundation for your photobook album project. Simply click the download link and let your imagination soar as you customize every aspect of the design to suit your unique style and vision. You Can Also Check More Wedding Album Cover Designs PSD.
Whether you're a professional photographer looking to showcase your portfolio or a passionate hobbyist wanting to create a memorable keepsake, our Photobook Album Design PSD is the ideal tool to bring your vision to life. This template provides a solid framework, enabling you to focus on the artistic elements and storytelling aspects of your photobook album.
You Can Also Get More PSD: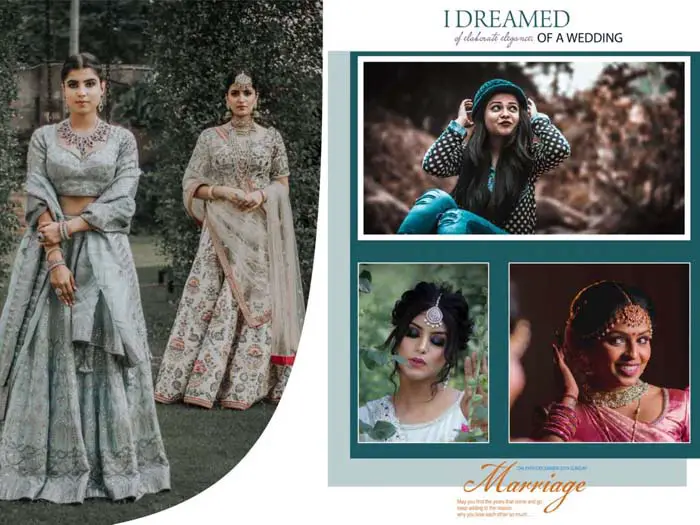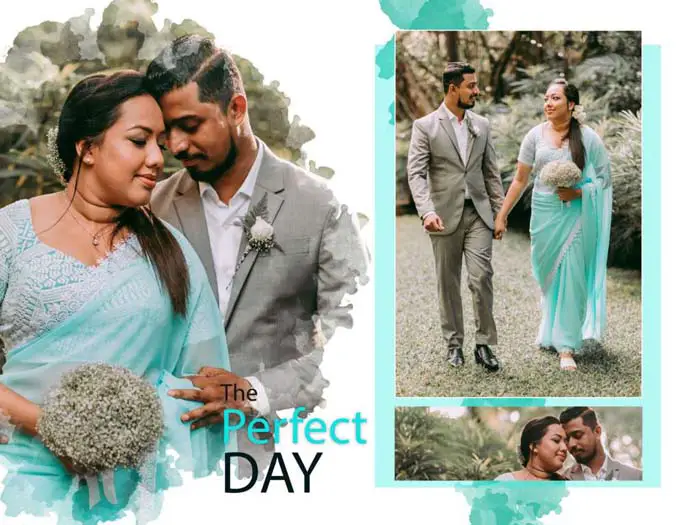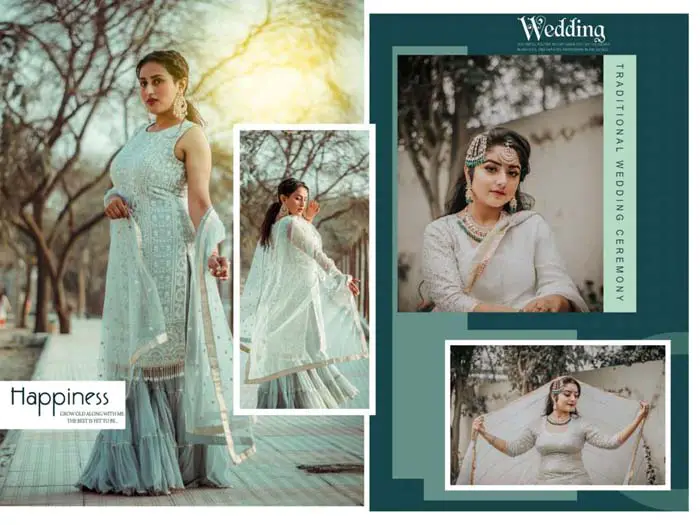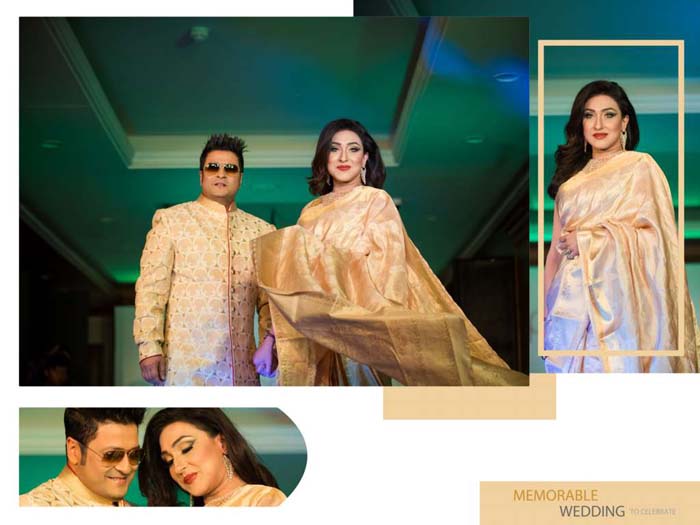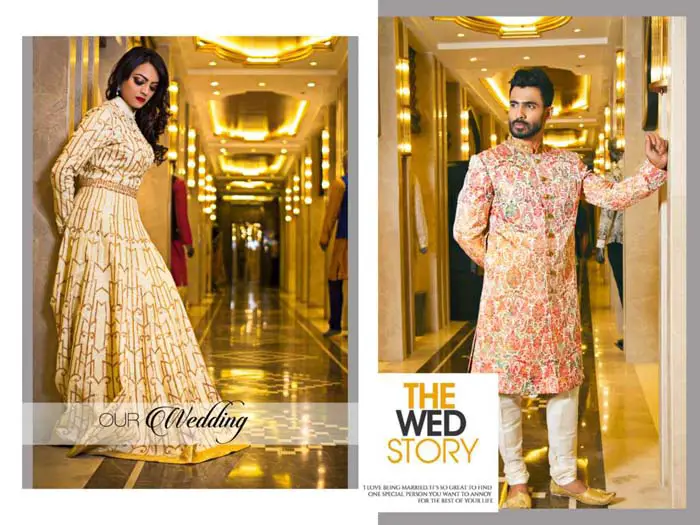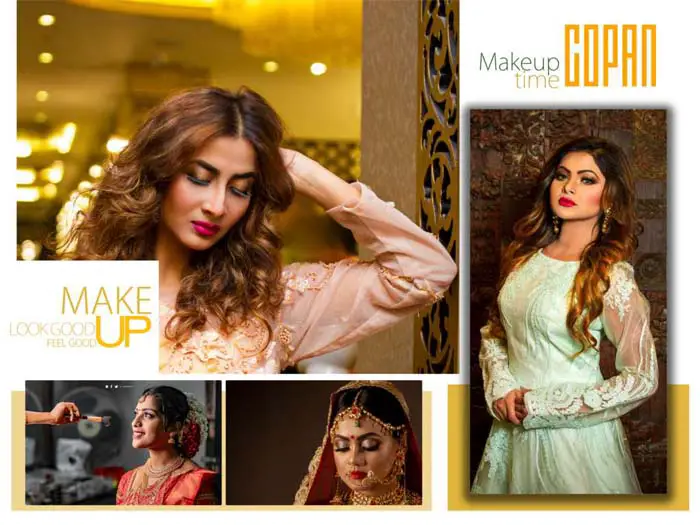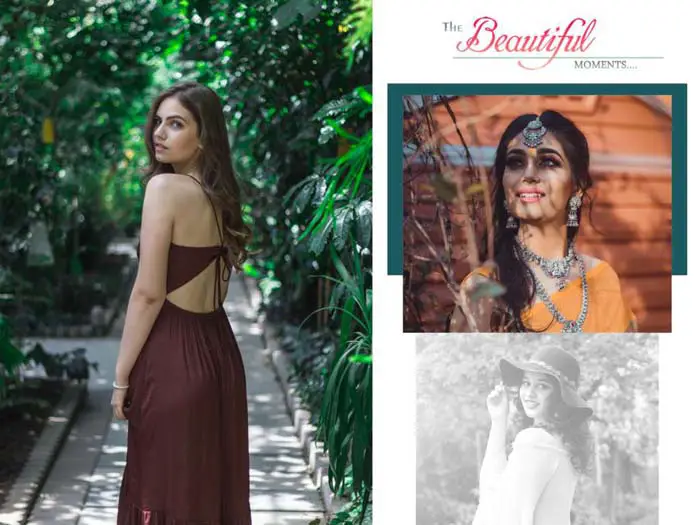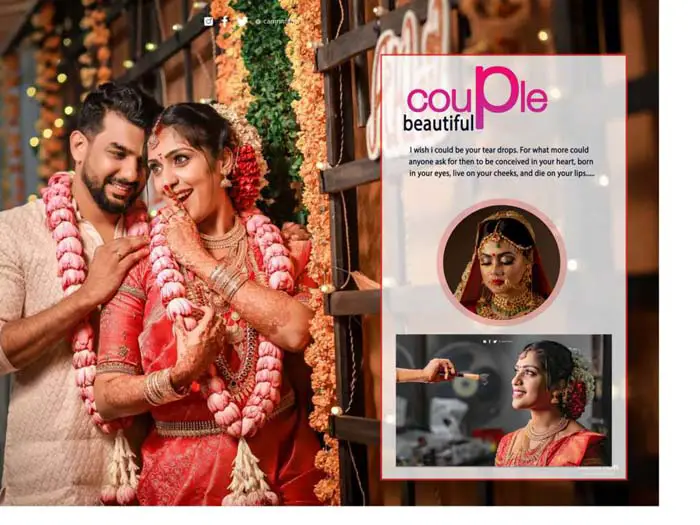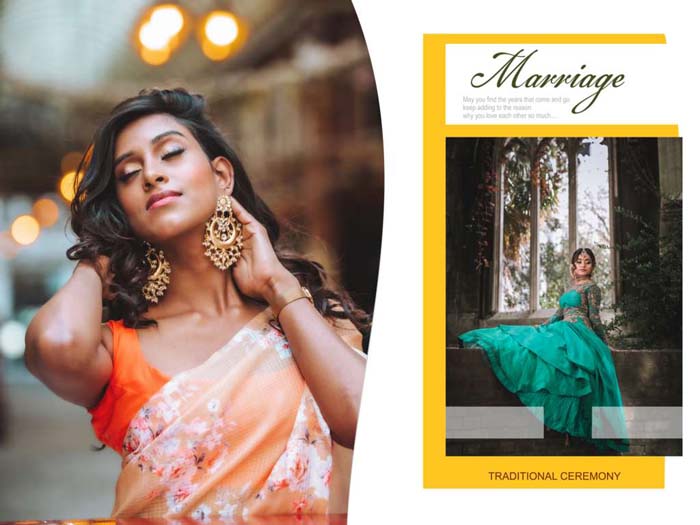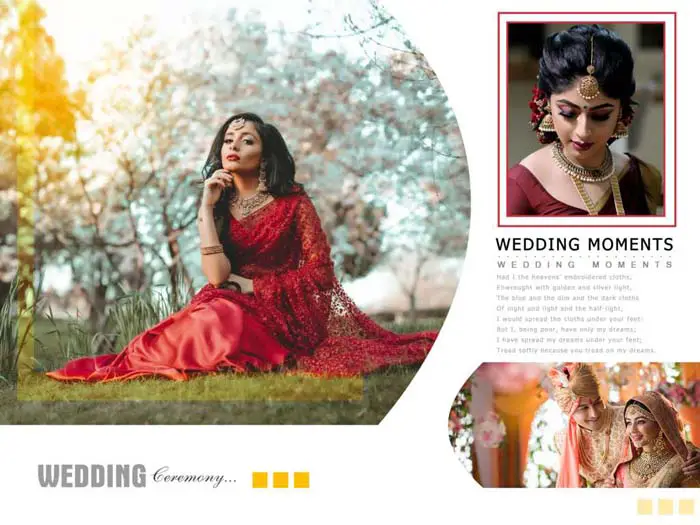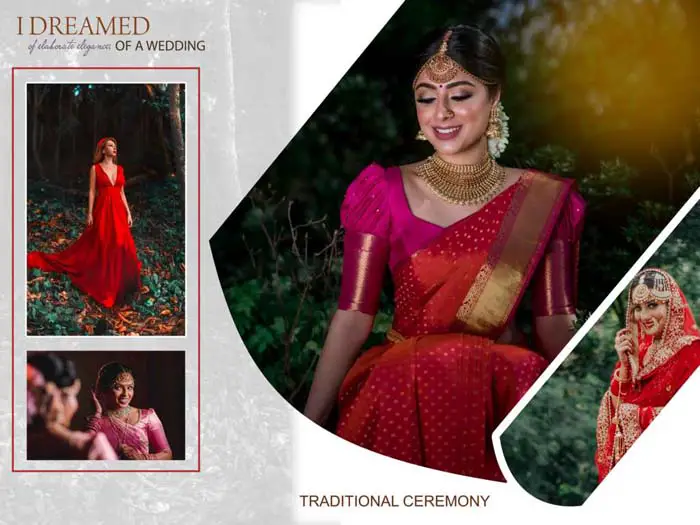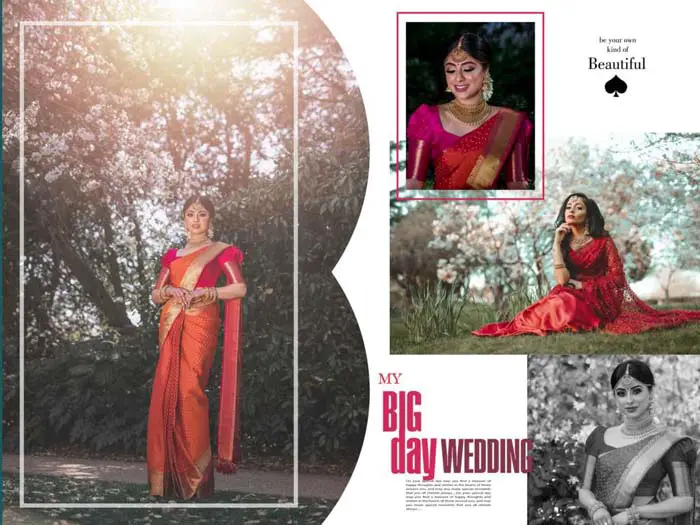 Once you've downloaded the PSD template, open it in your preferred design software, such as Adobe Photoshop. You'll discover a treasure trove of customizable layers and smart objects, allowing you to effortlessly arrange your photographs, adjust the layout, and experiment with different backgrounds and text styles. The intuitive interface and organized layers make the design process a breeze, even for those new to photobook album creation.
Don't miss out on this incredible opportunity to elevate your photobook album design. Download our 18X24 Photobook Album Design PSD template today and embark on a journey of visual storytelling that will captivate and inspire. Let your creativity soar as you transform your precious memories into a stunning photobook album that will be cherished for years to come.